Call (07) 4944 1279  today to make your appointment
A wide variety of health conditions are treated at our clinics in Mackay and Brisbane Acupuncture. Our doors are open to welcome people of all walks of life - genders and ages. We just want to get you well and healthy.
Acupuncture & Herbal Medicine
Specially formulated skincare products and creams for skin conditions such as eczema, psoriasis, etc are available at our clinic. Combined with acupuncture, we can help repair and rejuvenate your skin to its healthy glow.
Skin Issues & Rejuvenation
Having difficulty getting pregnant? Need help to maximise IVF treatments? Acupuncture increases the success of IVF and can help women of all ages go through all stages of life with better health and wellbeing.
Women's Health
As well as achieving general good health and wellbeing, specific conditions may be treated such as sports injuries, anxiety, stress, depression, insomnia, low sperm count, libido and testosterone levels to name a few.
Men's Health
Babies, toddlers and teenagers often respond well to acupuncture. At our clinic, we are skilled in dealing with little ones to overcome needle phobia. The use of a laser can replace fine acupuncture needles if need be.
Children's Health
Known for his expertise in pain relief, Dr Mark McAuliffe (Acupuncture) can assist you with back, neck and joint pain, help with digestive and weight loss issues, and reduce headaches and stress from your life.
Pain Relief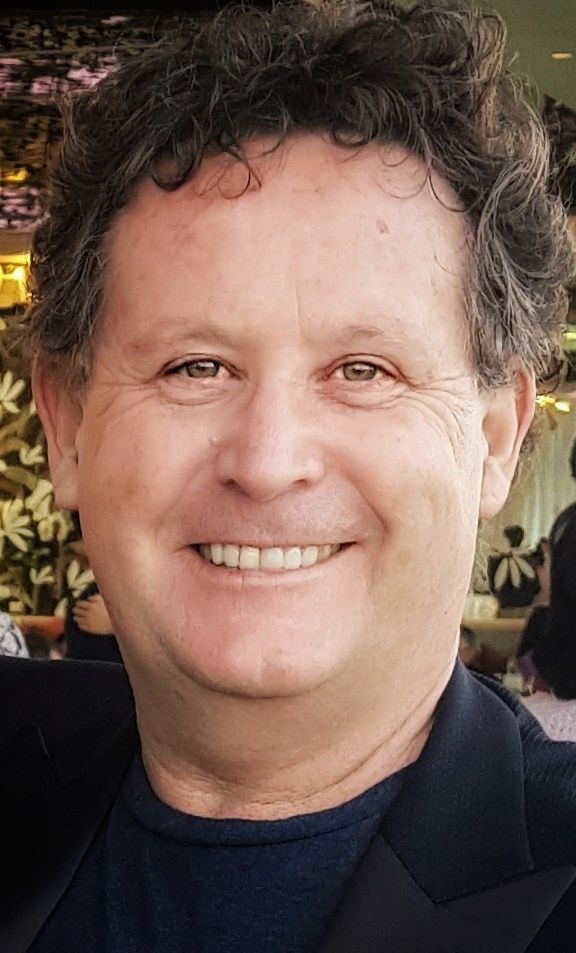 Dr. Mark McAuliffe
Mark McAuliffe is an Australian registered Acupuncturist in Mackay, with a strong focus on doing his best with acupuncture and other healing modalities to alleviate back, neck and joint pain, help with digestive and weight loss issues, and reduce headaches and stress from your life.
We service locally Mackay, North Mackay, West Mackay, East Mackay, South Mackay, Andergrove, Beaconsfield, Blacks Beach, Bucasia, Cremorne, Dolphin Heads, Eimeo Erakala, Foulden, Glenella, Mackay Harbour, Mount Pleasant, Nindaroo, Ooralea, Paget, Racecourse, Richmond, Shoal Point, Slade Point, Te Kowai,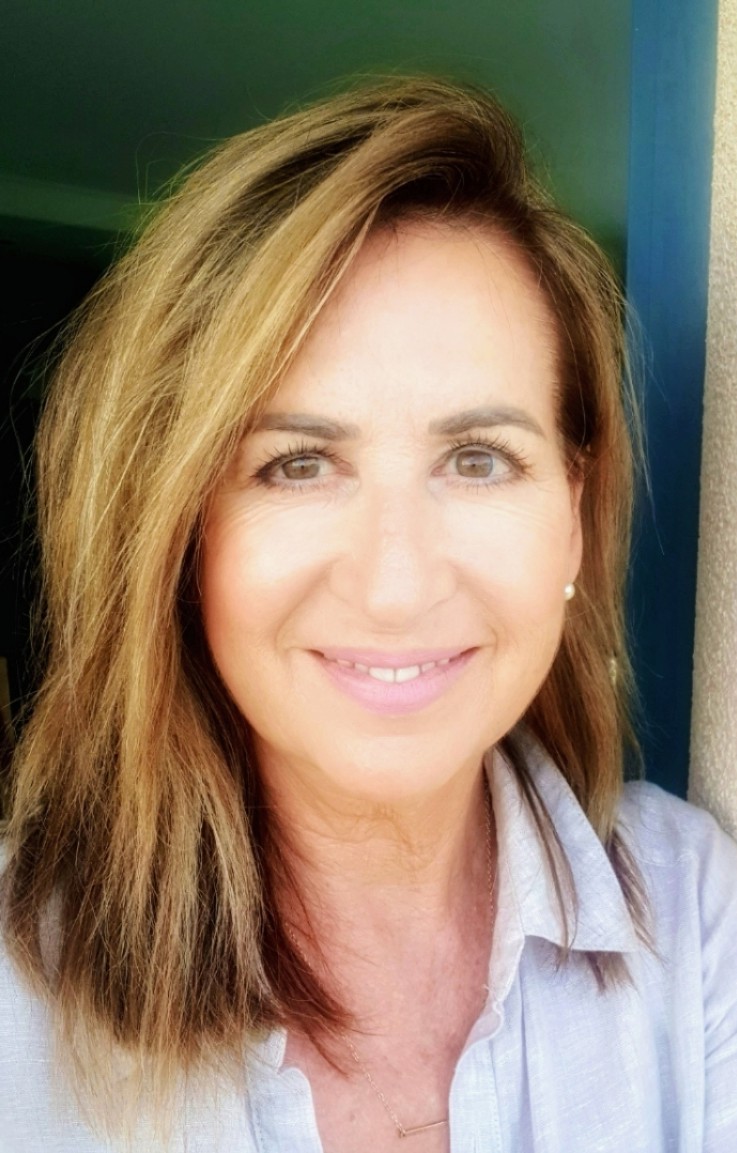 Bethrene McAuliffe
Practice Manager
As the "other half" of this husband and wife team, Bethrene is the clinic Practice Manager. She initially trained as an Aesthetician in 1982. Bethrene has been a business woman all her working life and has founded several businesses in areas of health and beauty, as well as interior design.
Bethrene has been a Reiki Master for many years, has a long-standing interest in Buddhism, meditates and utilizes contemplation daily,
She is the smiling voice you will first hear when you book into our family clinic and she will take great care of your needs while you are visiting us.
Mackay Acupuncture Library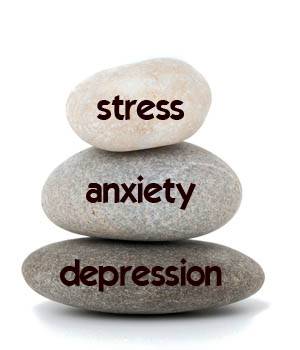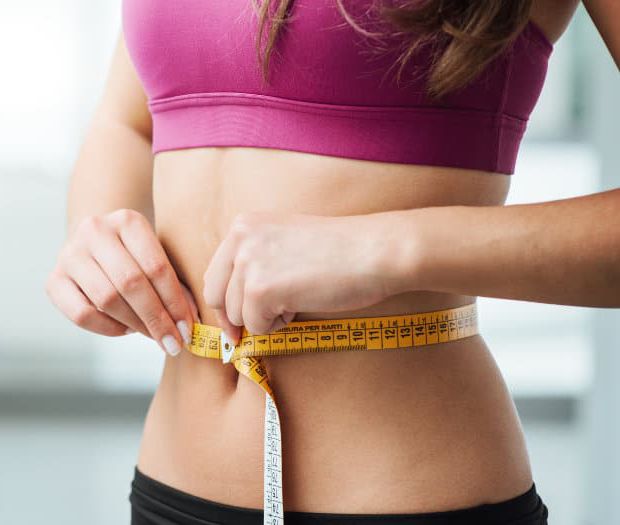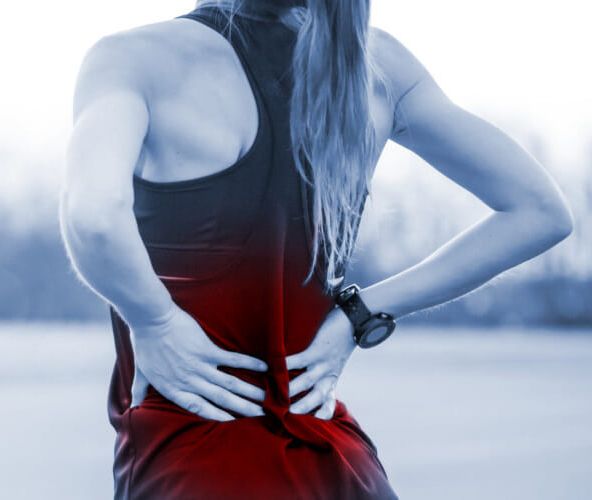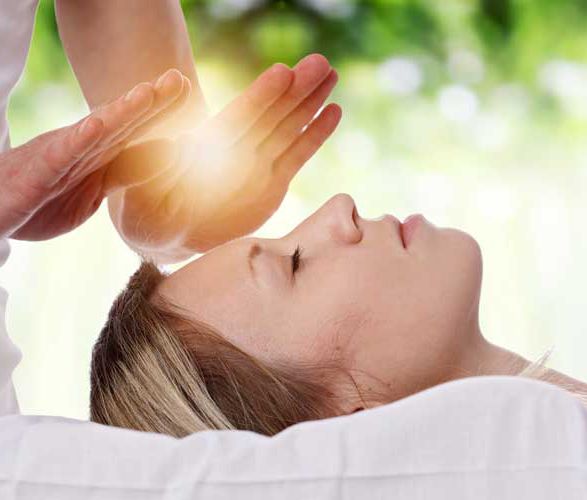 Our Customized Therapies for Pain Management
Acknowledgement of Country
Australia's First Peoples have walked these lands for more than 60,000 years and we know that First Nation Aboriginal people are the oldest surviving culture in the world.
Mackay Acupuncture & Natural Therapies Healing Sanctuary respects the traditional custodians of the lands that make up our region, the Yuwibara people. We also acknowledge all other Aboriginal and Torres Strait Islander people who call our region home.
In context with the traditional medicine practiced at our clinic, we also acknowledge the ancient wisdom of India, Japan, China, Korea, Taiwan and Tibet for the many forms of natural medicine and healing that are integrated in our practice today. We give thanks for all the ancient and current teachings of medicine.
VISIT US
Our Location
176 Kippen Street, South Mackay, Queensland