Call (07) 4944 1279 today to make your appointment
ACUPUNCTURE & HERBAL MEDICINE
ACUPUNCTURE & HERBAL MEDICINE
SKIN ISSUES & REJUVENATION
SKIN ISSUES & REJUVENATION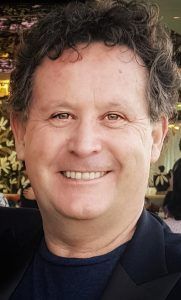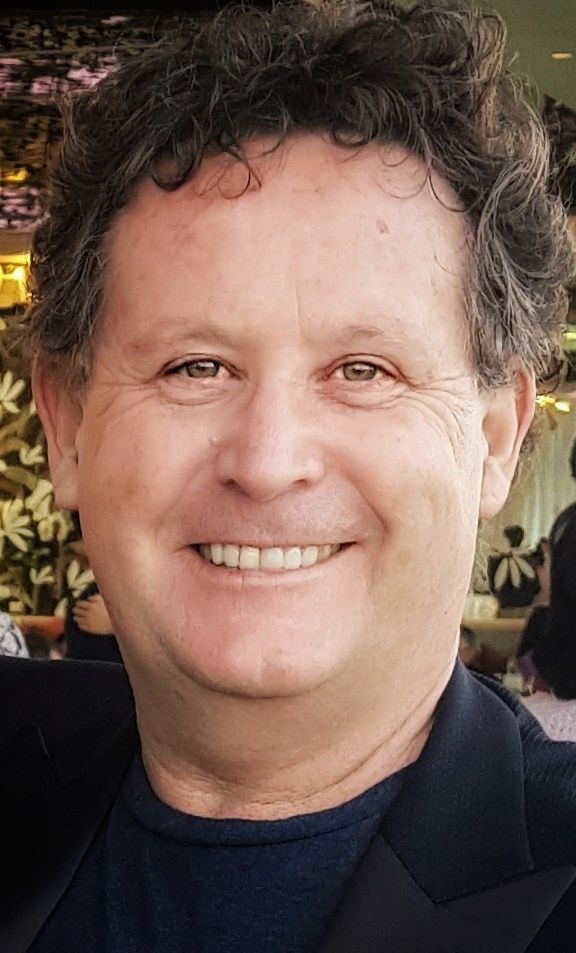 Mackay Acupuncture
Dr. Mark McAuliffe
Mark is an Australian registered Acupuncturist in Mackay with a strong focus on doing his best with acupuncture and other healing modalities to alleviate your pain and to get you well.  Some common ailments he treats regularly are back, neck and joint pain, digestive and weight loss issues, hormonal problems, headaches, infertility, stress and anxiety. From many years of practice Mark understands that treating the symptoms alone does not cure or give the patient long lasting relief from their suffering.  The overall pattern or root cause, needs to be addressed in the diagnosis and treatment.
There are many different types and styles of Oriental Medicine being practiced around the world.  "I have done my fair share of different methods since 1997 including TCM, Tan, Tung, Zhu scalp, Korean and Tsuyoshi Shimamura Nagano styles.  It was in late 2021 that l came across a system called Neoclassical Acupuncture created by Dr Slate Burris.
The paradigm shift with this method is that all diagnosis is done by palpating the body to check if there are meridians, organs, elements, branches or obstacles being blocked.  Within 1 to 5 minutes the whole body can be assessed by palpation with instant feedback from the patient.  According To Dr Slate Burris, this method is phenomenal because of its deep understanding of energetic architecture and structure, the practitioner often only needs to place one needle in the patient to get vast energetic changes in the body, which often equates to removal of pain or most of the pain immediately".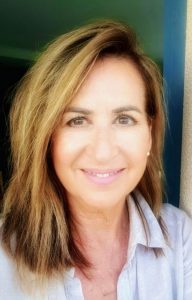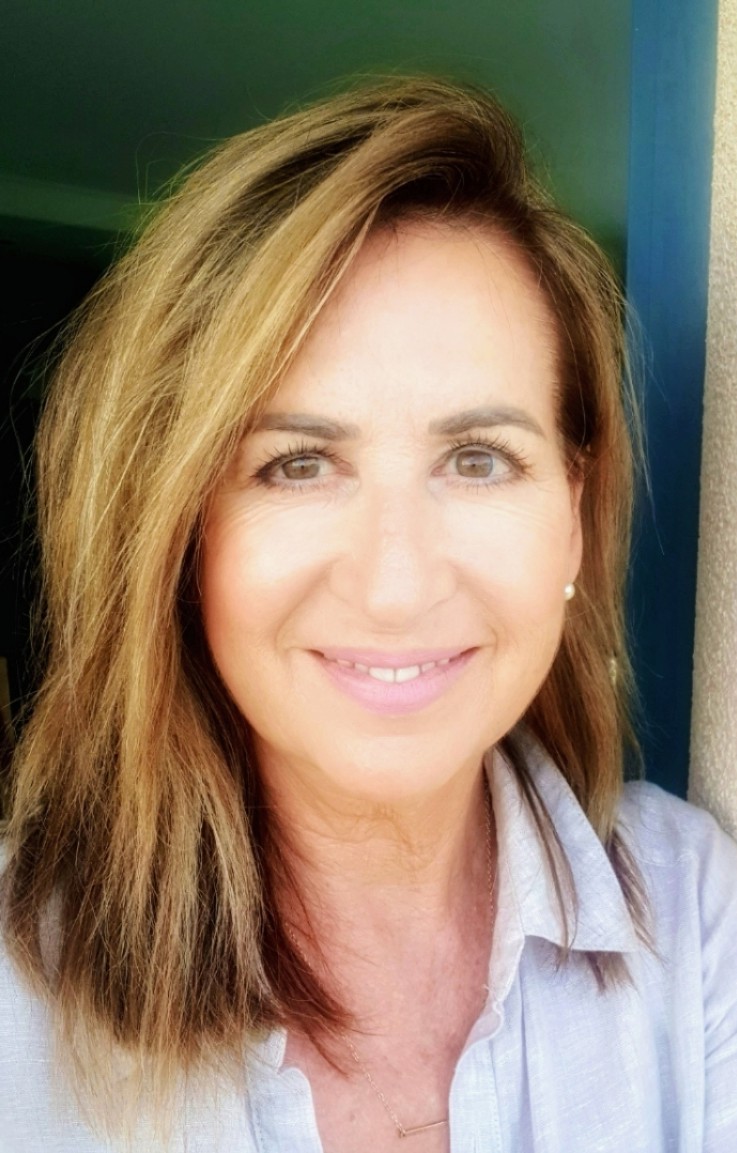 Mackay Acupuncture
Bethrene McAuliffe
As the "other half" of this husband and wife team, Bethrene is the clinic Practice Manager.  She initially trained as an Aesthetician in 1982.  Bethrene has been a business woman all her working life and has founded several businesses in areas of health and beauty, as well as interior design.
Bethrene has been a Reiki Master for many years, has a long-standing interest in Buddhism, meditates and utilizes contemplation daily.
She is the smiling voice that you will first hear when you book into the holistic family clinic and she will take great care of your needs while you are visiting.  This tranquil clinic is "your place to rest, relax + heal".
Mackay Acupuncture Library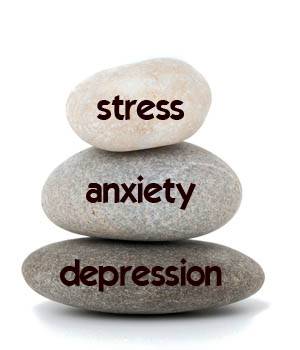 01.
Stress - Anxiety and Depression
Stress can impact on our daily life by affecting our general health and wellbeing over time. Acupuncture with western medicine may give great improvement for people suffering with anxiety or other emotional disorders using balance method and shen harmonisation. It may also help addictive patterns. We also use the NADA protocol for ear and body acupuncture for these disorders.
02.
Weight Loss program
You can easily lose 3-5kg or more in the first week and then a 0.5-1kg a week until you have reached your goal body size if you stick to the behealthy food program. Naturally the weight loss will vary for every individual.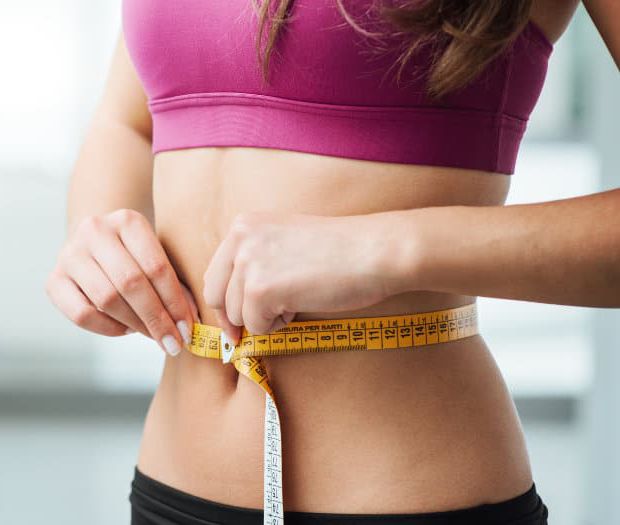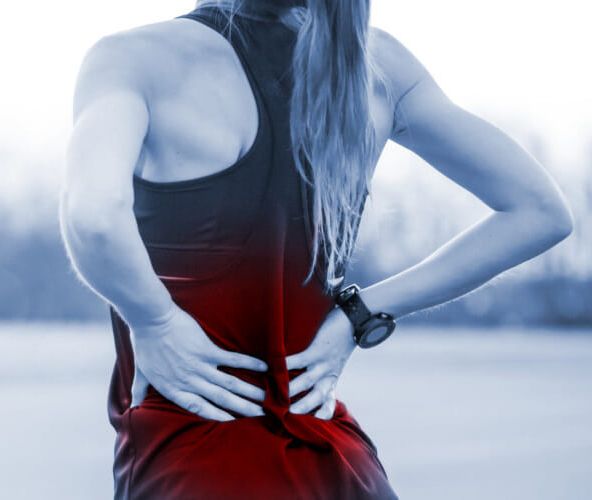 03.
Quick Pain Relief
We use proven ancient medicine Acupuncture methods that often give quick pain relief for the following areas: joints, upper back, lower back, elbows, knees, shoulders, ankles, wrists, migraines, headaches, plantar fasciitis, jaw pain, stomach pain and bloating, ball of foot pain, eye pain headaches, sciatica, itching skin, lung problems, ear and tooth pain.
04.
Neoclassical Acupuncture
Neoclassical Acupuncture is a revolutionary, palpatory style of Oriental Medicine which provides immediate feedback with each needle placed. What has made it one of the fastest growing styles in Australia, USA, Europe and Mexico is  its immediate efficacy  using 1 needle only with advanced training, with no need for 'recipes' or 'point prescriptions.' Diagnosis and treatment can involve up to 5 different levels: Element, Obstacle, Organ, Meridian. When treated on the three dimensional Elemental or Branches level , a persons internal awareness can activate,  which often clears all levels immediately, instantly taking away symptoms with them. The clearing of each of these levels can be immediately verified via palpation and feedback from patient.
One of the keys to the system is the incorporation of the sixth element (often referred to as Ministerial Fire and previously considered as a branch of Fire) which brings into play a more ancient motor of elemental interaction, allowing results which often seem amazing.
Dr Mark has been organising courses after inviting the founder  Dr Slate Burris out to Australia every year since 2022 to train this revolutionary system to Australian Acupuncturists in  live Foundation and Advanced Masterclasses. See website- Neoclassical Acupuncture Training Worldwide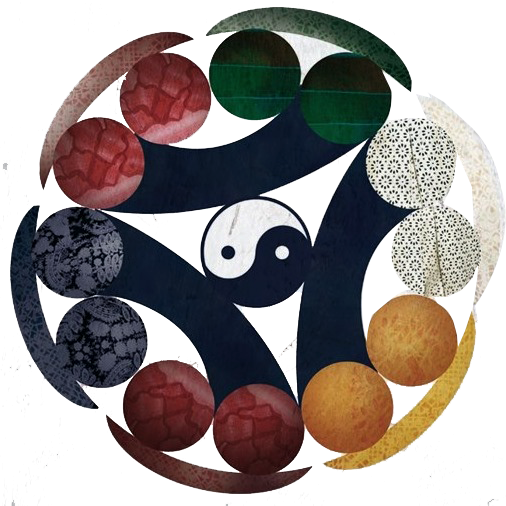 Our Customized Therapies for Pain Management

Acupuncture
Acupuncture treatment is used with great success in pain management of the body. It can be used to ease a painful neck, back, shoulders, hips and other…
Chinese Herbal Medicine
Chinese Herbal Medicine is usually customized to fit a person's unique condition and needs. Chinese herbs for pain treatment are often used as formulas.

Nutritional Therapy
Each patient receives nutritional guidance that is tailored to their condition to reduce inflammation and toxicity from continual poor food choices.
Acknowledgement of Country
Australia's First Peoples have walked these lands for more than 60,000 years and we know that First Nation Aboriginal people are the oldest surviving culture in the world.
Mackay Acupuncture & Natural Therapies Healing Sanctuary respects the traditional custodians of the lands that make up our region, the Yuwibara people. We also acknowledge all other Aboriginal and Torres Strait Islander people who call our region home.
In context with the traditional medicine practiced at our clinic, we also acknowledge the ancient wisdom of India, Japan, China, Korea, Taiwan and Tibet for the many forms of natural medicine and healing that are integrated in our practice today. We give thanks for all the ancient and current teachings of medicine.
We service Mackay locally and the Whitsunday region – North Mackay, West Mackay, East Mackay, South Mackay, Andergrove, Beaconsfield, Blacks Beach, Bucasia, Cremorne, Dolphin Heads, Eimeo, Erakala, Foulden, Glenella, Habana, Hay Point, Grasstree Beach, Koumala,  Mackay Harbour, Marian,Moranbah, Mount Pleasant, Nindaroo, Ooralea, Paget, Racecourse, Richmond, Sarina, Shoal Point, Slade Point, Te Kowai, Walkerston
All of our skilled practices provide you with peace of mind when it comes to your family's health.
176 Kippen Street, South Mackay, Queensland